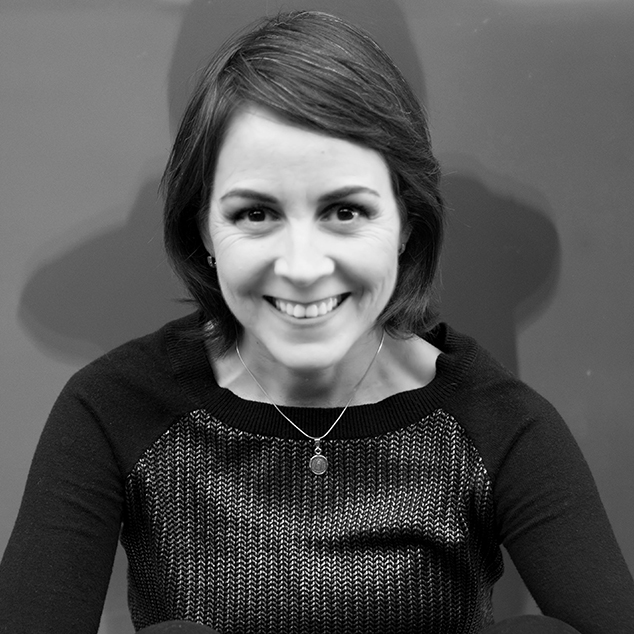 2021 Fellow
Aideé Granados
Rosa Es Rojo, Inc.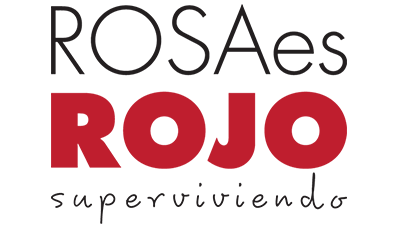 Personal Bio
Aideé is the Founder and CEO of Rosa Es Rojo, Inc., a nonprofit educating Hispanic women on wellness and cancer prevention. A graduate of Tecnologico de Monterrey-Mexico, Aideé earned her BA in Business Administration and Masters in Education. She is certified as a Health Coach from the Institute of Integrative Nutrition-New York.
Having lost her grandmother, mother, father, and stepmom to cancer; being an immigrant and after being a cancer survivor herself, Aideé decided to share her knowledge and experience professionally. As a wellness advocate for the Hispanic community, Aideé has been selected as a 2019 honoree of the Minority Business Leader Award and earned the 2019 South By Southwest (SXSW®) Community Service Award. Aideé is a Dallas Public Voices fellow, with TheOpEd Project.
Project Description
ROSAesROJO makes wellness and prevention accessible for the high-risk cancer population of Hispanic women by educating them on nutrition, physical activity, emotional health, and positive thinking, using Spanish and culturally relevant content.
Aideé and her social innovation Rosa Es Rojo, aim to reduce the incidence of cancer among Hispanic women in the US. Rosa Es Rojo has been a fellow of the 2018-2019 Social Innovation Accelerator of United Way of Metropolitan Dallas; fellow of the 2018-2019 Kernel Live, the accelerator program of United Way of Tarrant County; and part of the 2019 Social Venture Partners Dallas Advisee program. Recently, Rosa Es Rojo has been recognized with the 2019 Organization of the Year Award (Micro) by D CEO Magazine and Communities Foundation of Texas.