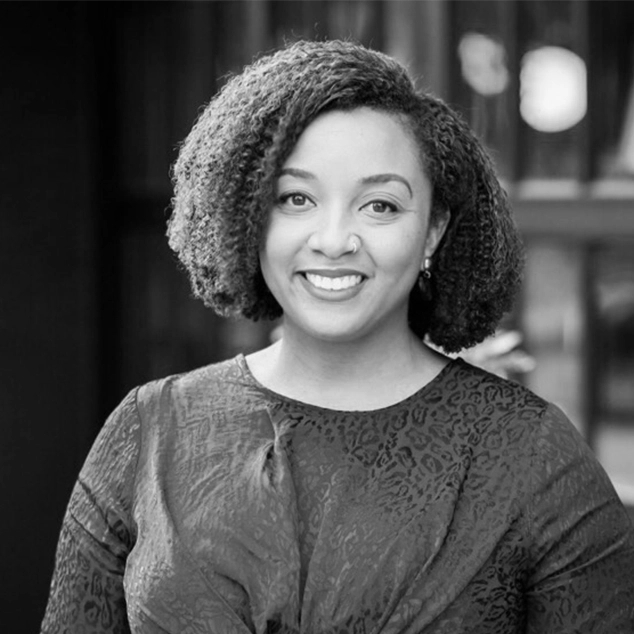 2021 Fellow
alicia sanchez gill
Emergent Fund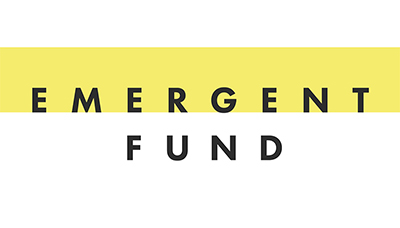 Personal Bio
alicia sanchez gill is the Executive Director of Emergent Fund, a rapid response fund rooted in movement-building. In her role, alicia has moved millions of dollars to Black, Indigenous, and people of color-led grassroots organizations mobilizing in response to COVID-19, family separation, Muslim bans, police brutality, abortion bans, climate injustice, and more. Her passion is ensuring those on the frontlines have the resources they need to build power and transform communities.
Prior to Emergent Fund, alicia spent fifteen years in gender justice organizations and working on local and national campaigns to end interpersonal and state patriarchal violence with abolition as a north star. alicia's work has been featured in The Feminist Wire, Latina Magazine, The Journal of Family Violence, The Washington Post, and Colorlines.
Project Description
Established immediately after the 2016 election, Emergent Fund was built to move resources in as little as a week, with no strings attached, to Black, Indigenous, and people of color communities that continue to be under attack by federal policies. Emergent Fund's work supports communities under threat to build their own reality — the one that would emerge on the other side of the crisis. Work that not only reacts to crisis but uses the energy of emergencies to build powerful, emergent visions for what comes next.
Through digital resources, data, technical assistance, and sharing the Emergent Fund model, this project will utilize the momentum of this moment to co-create a philanthropic ecosystem in which movements are supported to do the work that transforms communities.