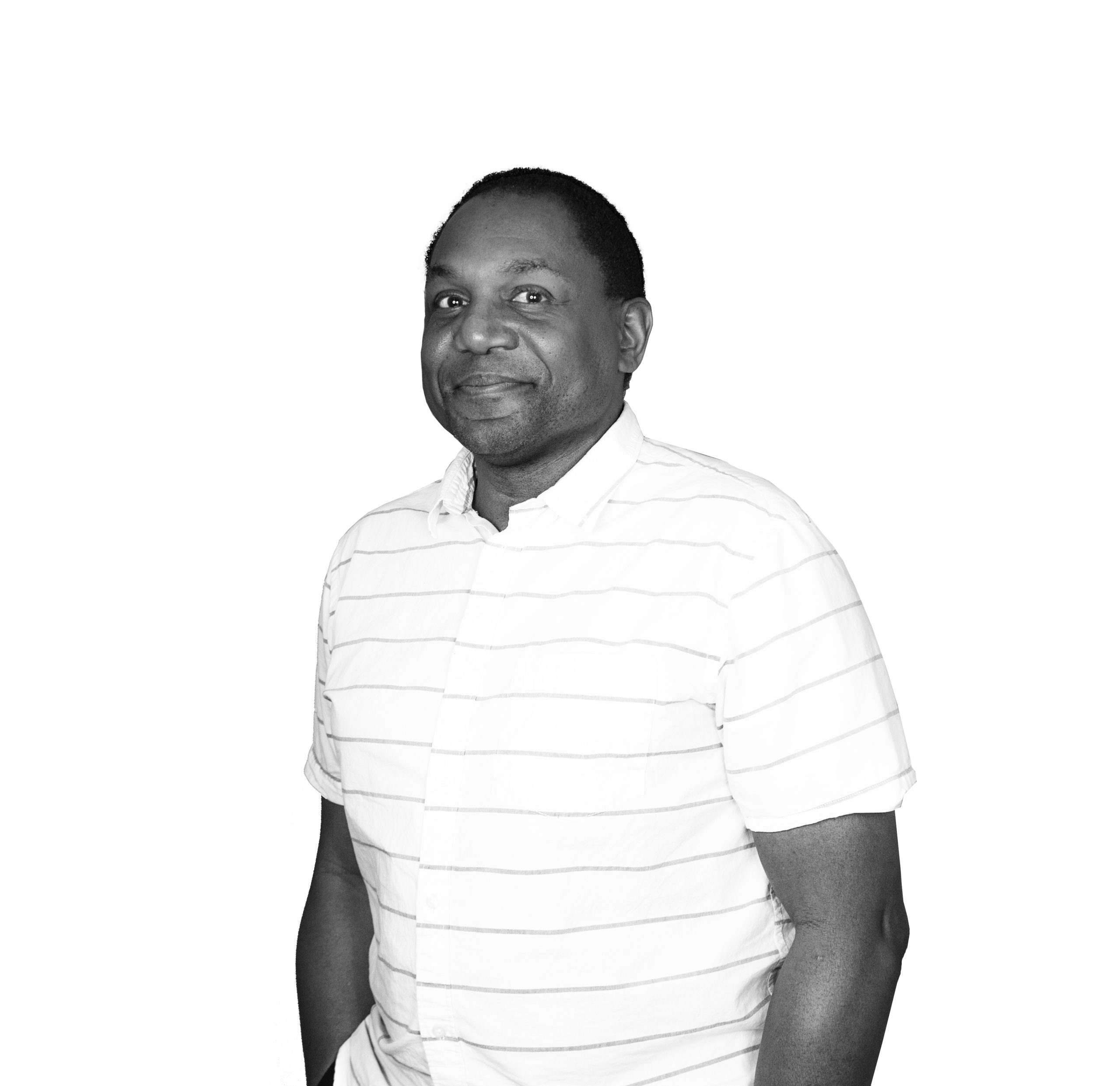 2019 Fellow
Andrew Grant-Thomas

I am a dad to Lola and Lena, a partner to Melissa, a son, a friend, a Black man of Jamaican origins in the United States, born on the 4th of July.
My main commitments are to promoting racial and social justice and I'm grateful to have worked with or otherwise had my analytical sensibilities shaped by such fierce, incisive advocates as Michelle Alexander, Cathy Cohen, Angela Davis, Christopher Edley Jr., Gary Orfield, and John Powell.
Knowing what I know, and in light of the many extraordinary examples of everyday people doing heroic work to push back against injustice, racial and otherwise, it would be obscene for me not to lend my effort to that struggle. I am drawn to support work that engages problems that really matter, where success will make a meaningful difference for real people and communities – not 100 years from now, but in my lifetime and the lifetimes of my two young daughters.
With my partner, Melissa Giraud, I launched EmbraceRace in March 2016. Previously, I was director of programs at the Proteus Fund, a national foundation committed to advancing justice through democracy, human rights, and peace; deputy director at the Kirwan Institute for the Study of Race and Ethnicity at the Ohio State University; and a researcher at the Civil Rights Project at Harvard University. I earned my Ph.D. in political science from the University of Chicago.
Project Description
EmbraceRace is a national nonprofit that supports parents, teachers, and other adults to raise children who are thoughtful, informed and brave about race. We want to help nurture a generation of children with the tools and sensibilities to ease the anxieties and remedy the inequities that threaten the future of the United States as a multiracial democracy. EmbraceRace targets two linked problems: the fact that race remains perhaps the sharpest edge along which we divide ourselves, and the lack of support for the large and growing number of caregivers who want to raise children who can mend our racial divisions, rather than reinforce them.
In 2019 EmbraceRace will partner with the American Psychological Association to pilot the Racial and Ethnic Socialization Initiative. The initiative will provide resources and tools, and facilitate discussions, mainly but not exclusively for parents of children of color, to help those caregivers manage their own racial stress, foster resilience in their children, and raise forceful racial justice advocates.
We will also continue our work to develop a curriculum that educates parents about race in the United States, spreads awareness about the importance of healthy racial learning, and provides practical, research-informed tools to do it effectively. The curriculum will be aimed at parents of birth-8th-grade children of all racial stripes. We will also collaborate with educators and researchers at Penn State University and elsewhere to pilot a program for early childhood teachers and administrators who want to nurture healthy racial dispositions in children.