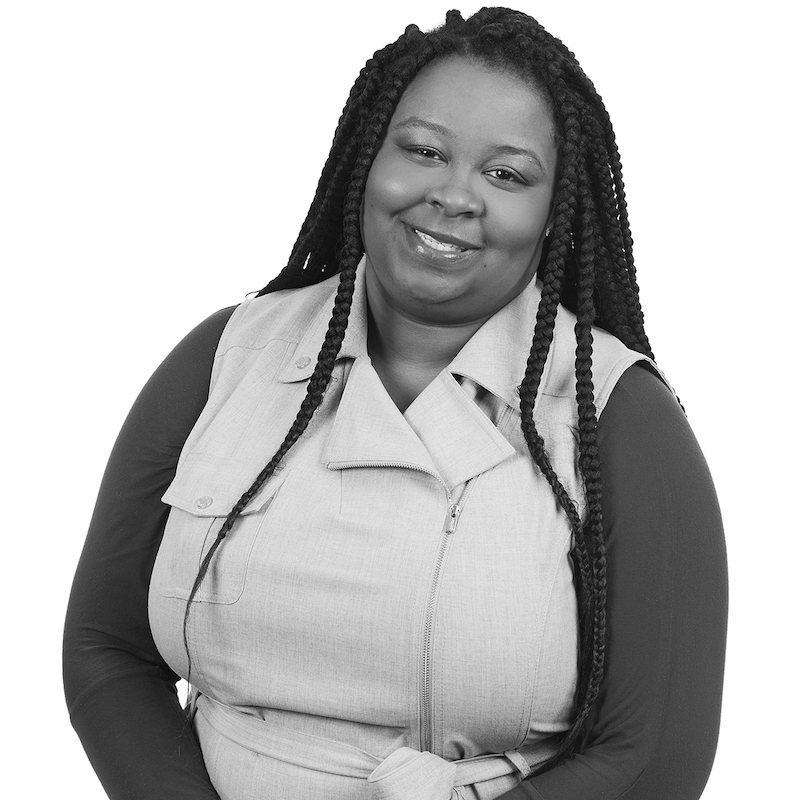 2020 Fellow
Antionette D. Carroll

Antionette Carroll is the Founder, President and CEO of Creative Reaction Lab, a nonprofit educating and deploying youth to challenge racial and health inequities impacting Black and Latinx populations. Antionette has pioneered an award-winning form of creative problem solving called Equity-Centered Community Design (named a Fast Company World Changing Idea Finalist). Through this capacity, Antionette has received several recognitions and awards including being named an ADL and Aspen Institute Civil Society Fellow, Echoing Green Global Fellow, TED Fellow, and Essence Magazine Woke 100.
In 2014, Antionette was named the Founding Chair of the Diversity and Inclusion Task Force of AIGA: The Professional Association of Design. Currently, she's an AIGA National Board Director. She's the co-founder of the Design + Diversity Conference and Fellowship.
Project Description
Creative Reaction Lab is educating, training, and challenging Black and Latinx youth to become leaders in designing healthy and racially equitable communities. We're challenging the belief that only adults with titles (e.g. mayors, CEOs, etc.) have the power and right to challenge racial and health inequities.CRXLAB's foundational belief is that – like all systems – systems of oppression, inequality, and inequity are by design; and in our vision, they can and will be redesigned. We're organizing and mobilizing youth of color to become these redesigners for justice. In 2020, CRXLAB will focus on expanding our Community Design Apprenticeship Program (with formerly incarcerated and criminal justice system impacted youth) and our Young Leaders for Civic Change curriculum (partnering with 6th grade through undergraduate and community-based educators).