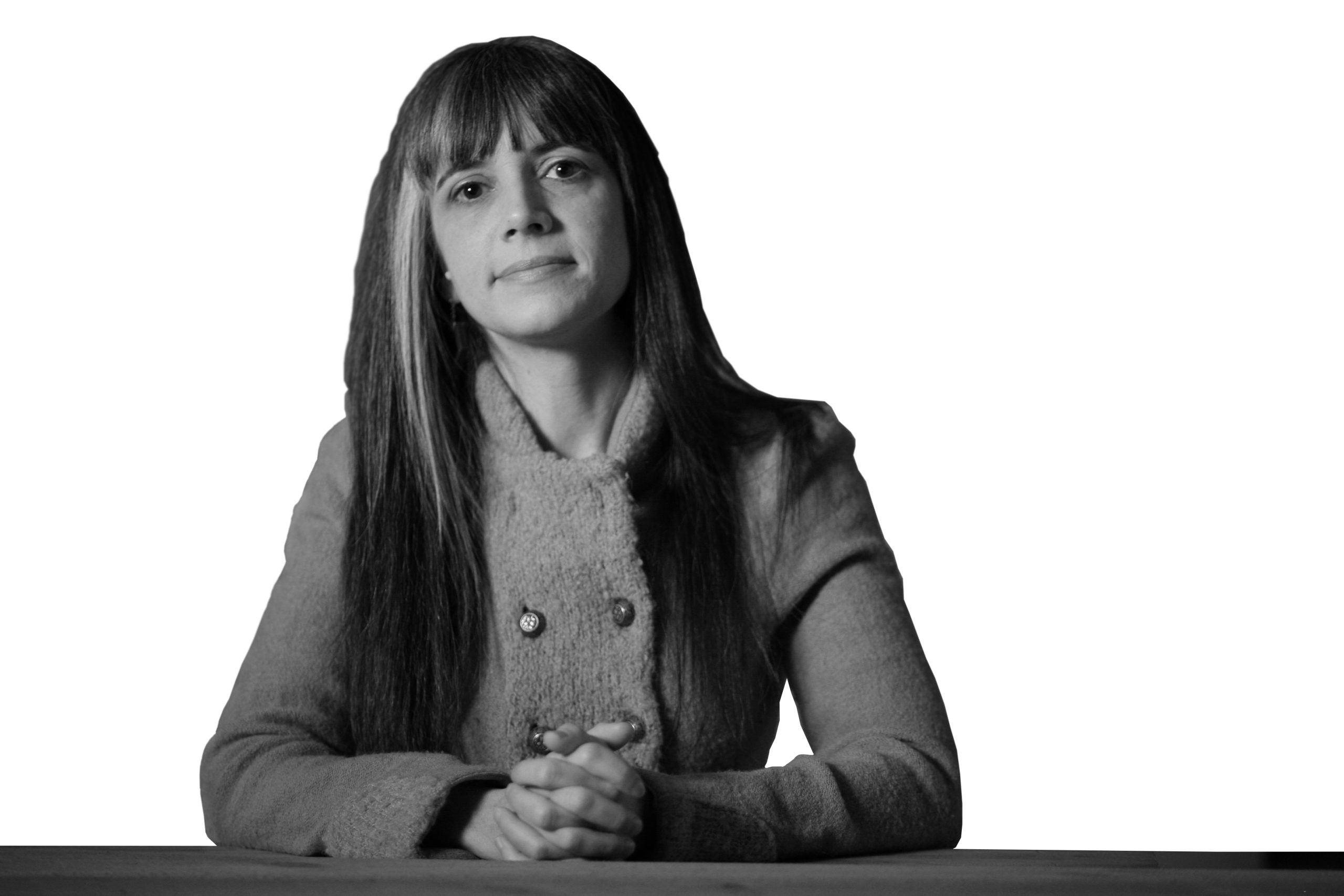 2018 Fellow
Beka Economopoulos

Beka Economopoulos has been an environmental justice activist for nearly 20 years. She is a co-founder of The Natural History Museum, a traveling museum and museum transformation project, a founding member of the social justice arts collective Not An Alternative, and co-organizer and Board Member of the 2017 March for Science. Beka's experience in sustainability advocacy includes serving as the Director of Online Organizing at Greenpeace, and as the Director of Strategy at Fission Strategy, where clients included the United Nations Foundation and the Global Climate Change Alliance.
Beka co-created the museum in 2014 as a project of Not An Alternative, a non-profit organization that has worked at the intersection of art, activism, and pedagogy since 2004. Not An Alternative was recently named in the NY Times and ArtNet's "Best in Art in 2015" round-ups. The group's installations, performances, and presentations have been featured within art institutions such as Guggenheim, PS1/MOMA, Carnegie Museum of Natural History, Queens Museum, Brooklyn Museum, Tate Modern, Victoria & Albert Museum, MOCAD, and Museo del Arte Moderno, and in the public sphere, where they collaborate with community groups and activist mobilizations.
Project Description
To expand the consensus for ecological and equitable development, and inspire a new generation of solutions and leaders, The Natural History Museum (NHM) is unleashing the power of museums. NHM is a mobile exhibition and event producer that supports community-led land and water defense and spurs scientists and museums to respond to environmental challenges, including climate change and fossil fuel extraction.
In a time marked by a discrediting of journalists, professors, scientists, and other public voices, museums remain highly trusted sources of knowledge and perspectives. The Natural History Museum functions as an independent "skunkworks" for the museum sector— enabling museums to try new forms of collaborations and public engagement programming, use their influence, and increase their relevance. In partnership with the Lummi Nation and Native Organizers Alliance, we have launched a multi-year program featuring Indigenous-led environmental justice struggles in exhibits, events, and online. We research, publish and present; organize workshops, symposia, and coalitions; and provide consulting to museum professionals on strategies for developing exhibitions and programs.