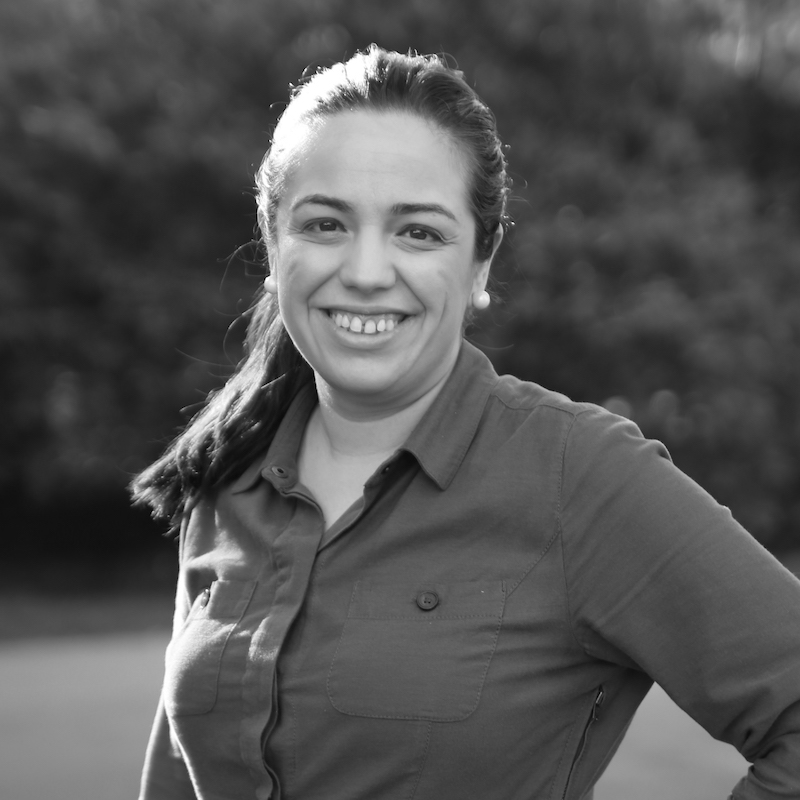 2020 Fellow
Conchita Cruz

Conchita is a Co-Founder and Co-Executive Director of the Asylum Seeker Advocacy Project (ASAP). Since its founding, ASAP has prevented the imminent deportation of more than 650 asylum seekers and provided support to thousands of asylum seekers online. Conchita's work has been featured in numerous publications, including The New Yorker, The New York Times and TIME Magazine. She is currently a Skadden fellow.
Conchita has worked in government and politics, including as Deputy Chief of Staff to then-Congressman Jared Polis and as a spokeswoman for President Obama's campaign. She also clerked for Judge Cecilia Altonaga in the Southern District of Florida.
Conchita graduated from Brown University and earned her J.D. at Yale Law School. She is the daughter of a Guatemalan immigrant and Cuban refugee.
Project Description
As a Roddenberry fellow, I will work with asylum seekers to hold the government accountable for abuses at the border and shape U.S. asylum policies through litigation and media advocacy.
Under my leadership, ASAP will build on the success of the first-of-its-kind lawsuit on behalf of a mother and son who won $125,000 for inhumane treatment in detention and threats of family separation. ASAP will represent asylum seekers subjected to family separation, detention, and other mistreatment at the border in monetary damages lawsuits against ICE and CBP. ASAP will also ensure these asylum-seeking families have the opportunity and support to tell their stories and shape public views at this critical juncture in our country's history.