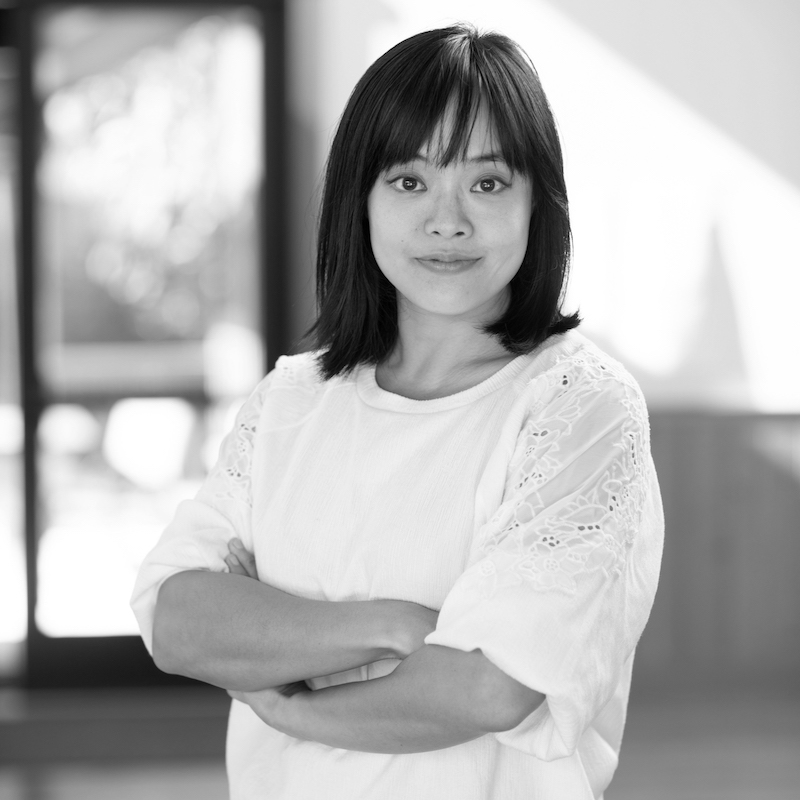 2020 Fellow
Crystal Huang

Crystal Huang is a grassroots community-builder and the leader of People Power Solar Cooperative. On her free time that she manages to find, she is also running a startup project called CrossPollinators to foster collaboration between grassroots solutions that build community power. She has more than 10 years of experience in climate solutions technology—from resource recovery, to energy management, to solar. After serving as the Chief Operations Officer for a solar startup incubator, Powerhouse, she took on the role of Associate Producer of the climate film, "Time to Choose" (2016). Nationally, Crystal works with more than 30 local organizations to set up a mutual aid structure that serves as a collaborative resource and strategy center for organizations working to democratize energy.
Project Description
People Power Solar Cooperative is a movement cooperative designed to enable all of our Owners to start their own solar cooperatives to realize the powerful benefit of energy ownership, financially as investors, socially for community resilience, and environmentally for collective climate action.
We activate our communities to see energy as a tool to build community power and solve at least two problems: 1) Most people can't own solar, and 2) Peoples' lack of understanding of energy has stymied collective climate action.
In 2020, we will replicate our innovative "Commons Model" to allow community members to finance, develop, and own solar projects on offsite properties in order to build wealth and collective empowerment, despite the lack of policy support in California.