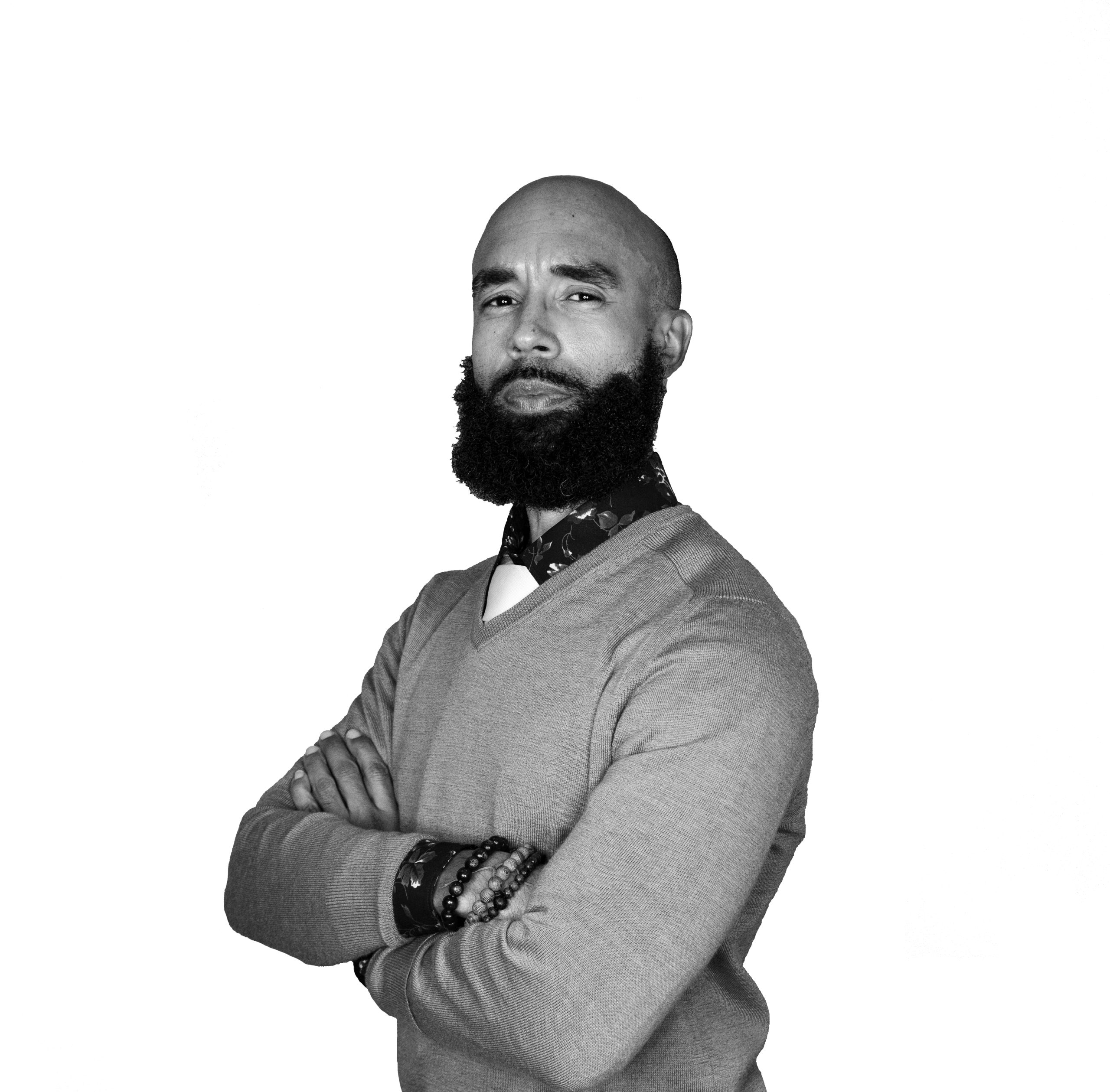 DeMar Pitman is an educator, activist, and self-taught technologist who believes strongly in the power of technology to shrink long-standing equity and achievement gaps. As a Restorative Justice Coordinator and an advocate for culturally-responsive pedagogy, DeMar is deeply motivated by the desire to remove barriers that directly and indirectly deny Black and Brown children access to high-quality education.
He is the founder and executive director of Discriminology, a non-profit focused on leveraging technology to increase parent, educator and community understanding of educational equity issues. DeMar started Discriminology in 2016 shortly after he was unfairly terminated from a Florida elementary school for reporting a teacher who was racially discriminating against some of its students. Following the loss of his job and realizing his own victimization as a Black educator, DeMar began building the initial infrastructure for a technology platform that could assist families and educators in identifying and creating schools where Black and Brown children can thrive.
DeMar is a veteran of the U.S. Army, an Echoing Green – Black Male Achievement Fellow, a Pi Gamma Mu graduate of the University of South Florida, and a direct product of non-traditional, massive open online courses (MOOCs)—having earned verified credentials from several top institutions including Columbia University, Harvard University, and Cornell University.
Project Description
Discriminology is a technology company that builds the social and digital tools necessary to inspire and support community actions toward policy and systems change in our nation's public education system. Our current projects focus on addressing the information gap that exist between schools and the communities they serve. This gap makes it difficult for families and other stakeholders to properly understand and assess the educational strengths and weakness of schools as it relates to racial equity. To that end we are laying the initial groundwork for a parent-friendly data platform, that if successful will, drive culture change in schools hardest hit by educational inequities.