2021 Fellow
Derrius Quarles
BREAUX Capital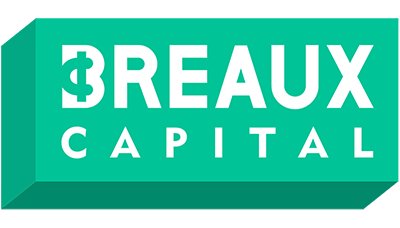 Personal Bio
Derrius was born on Chicago's South Side as the Grandson of a Mississippi sharecropper and Great Migration participant. Derrius is a 13-year foster care survivor, traversing four foster homes, welfare, and public housing through childhood. These experiences meant Derrius grew up with a keen understanding of how poverty, income inequality, and social disenfranchisement impact lives. From an early age, he asked deep sociological questions and envisioned a life of significance for himself.
Derrius has nurtured a diverse set of talents to advance a culture of health globally. Across his investment portfolio, his social enterprises have collectively impacted the lives of over 25,000 marginalized families in America.
Project Description
BREAUX Capital is the first cooperatively owned and operated financial services platform and community for Black men. With membership representing neighborhoods within, Atlanta, Los Angeles, Raleigh-Durham, New York City, Chicago, New Orleans, Tucson, and Washington DC, BREAUX Capital is providing a blueprint to rethink how one of the worlds largest industries provides services to those who have been historically marginalized and underserved.
We are on a mission to increase the financial health of Black families through a digital community for fathers, brothers, and sons supporting each other in combination with a software platform that pools savings and assets that are then managed by our Members.