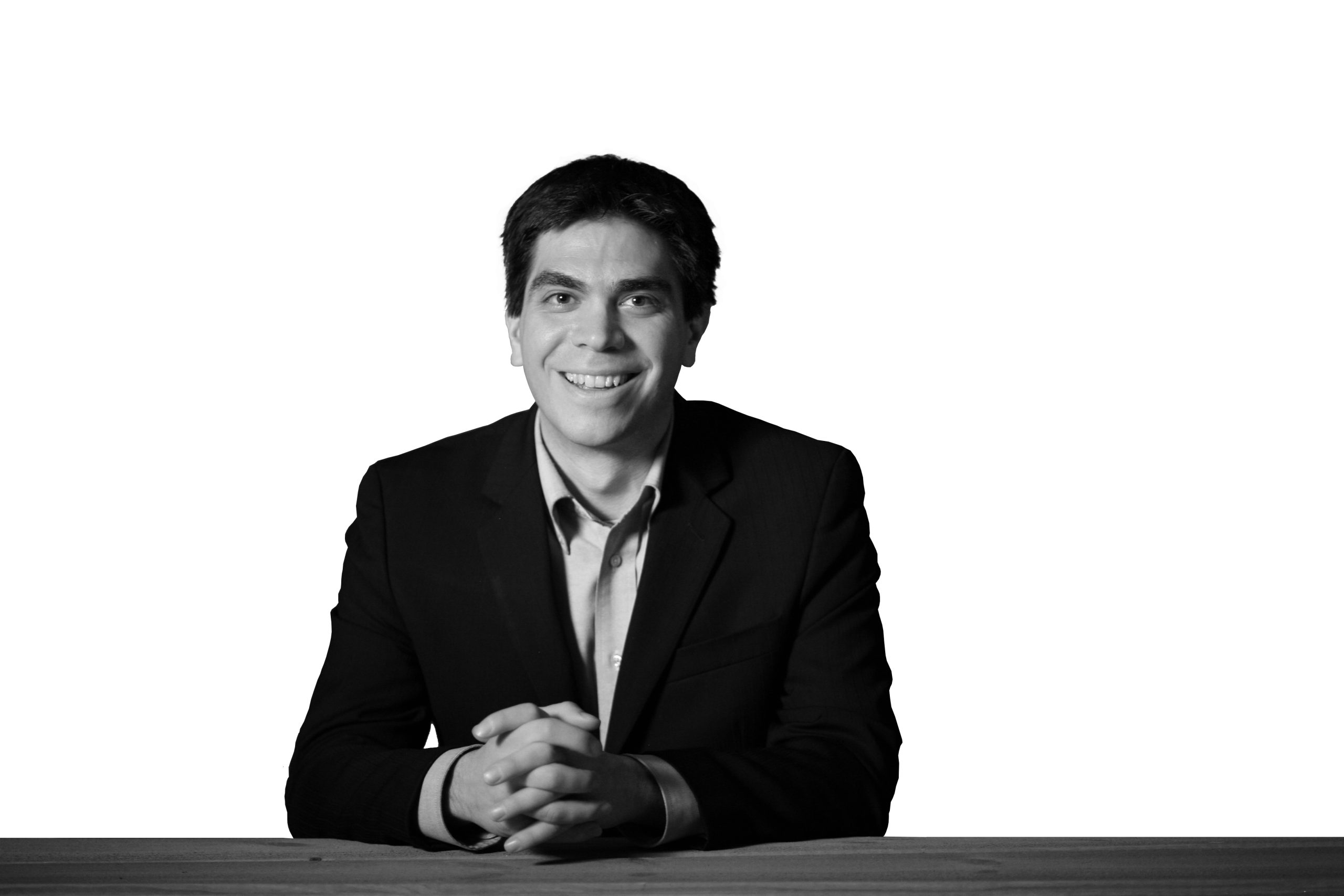 2018 Fellow
Dominic Frongillo

Dominic Frongillo made history at age 22 by becoming the youngest person ever to serve on the Town Council in Caroline, New York. Elected to two terms, Frongillo served as one of the youngest deputy town supervisors in the state.
A six-time delegate to the United Nations and internationally recognized for his work on climate change and clean energy, in 2012, Frongillo co-founded Elected Officials to Protect New York, the successful bipartisan initiative of nearly 1,000 local lawmakers that helped win New York's statewide ban on fracking. Frongillo is trained by Vice President Al Gore, served under Governor David Paterson on New York's Climate Action Plan advisory panel, and is a national trainer for the Young Elected Officials Network and Front Line Leaders Academy.
Frongillo's work has been featured in international media including CNN, the BBC, New York Times, Washington Point, and US World & News Reports. Frongillo appeared in Dear Governor Cuomo. A finalist for the national Barbara Jordan Leadership Award, author Jeff Thigpen named Frongillo one of America's 16 most notable young elected leaders. Frongillo is an Environmental Leadership Program Senior Fellow and inaugural member of the Young Climate Leaders Network.
Project Description
Founded in 2015 by a national team of current and former elected officials, EOPA has successfully mobilized hundreds of state and local lawmakers from nearly all states. At the United Nations COP21 Paris climate negotiations, they released a national sign-on letter from over 350 lawmakers from 46 states calling for 100% clean energy by 2050. Now, EOPA is expanding to work on bold policy and political actions at the state and local levels across the country.
EOPA is modeled after Elected Officials to Protect New York (EOPNY), a nonpartisan initiative of local officials that was central in the fight over fracking in New York State. EOPNY organized over 850 lawmakers from all 62 counties across the state and political spectrum. As a peer-to-peer network, EOPA harnesses the tremendous power of elected officials standing together and empowers bolder, more impactful climate action. By raising the bar for climate leadership, the goal is to create transformative change and give voice to front-line environmental justice communities.