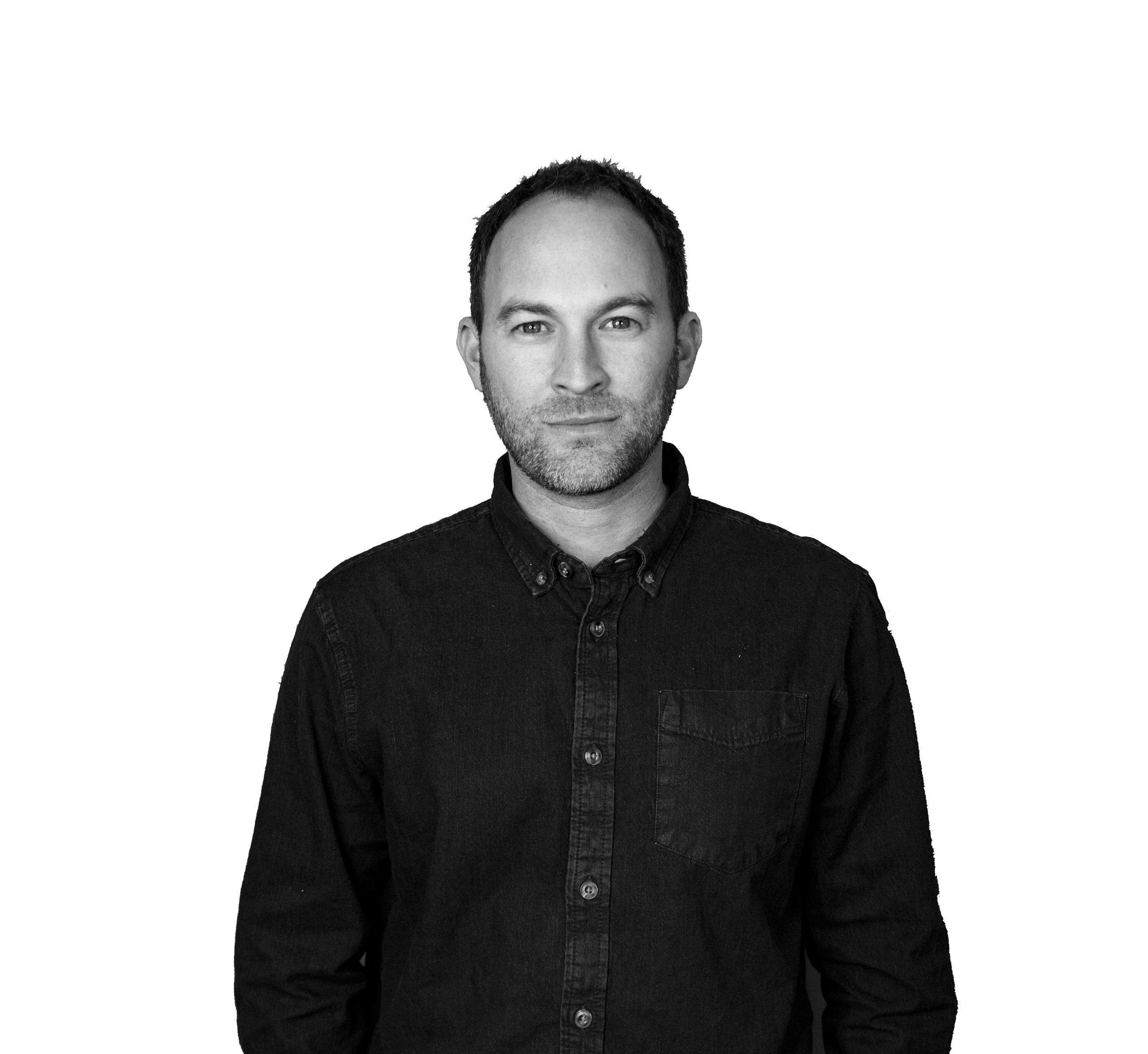 2019 Fellow
Evan Weissman

Evan is the founding executive director of Warm Cookies of the Revolution, a Civic Health Club that blends innovative arts and culture with crucial civic issues. Prior to founding Warm Cookies of the Revolution, he spent 12 years as a company member of the collaborative Buntport Theater Company, winning over 100 awards as playwright, director, designer, and actor.
Warm Cookies of the Revolution received national recognition and grant awards for the two-year Participatory Budgeting art project called "This Machine Has A Soul" in 2017. Evan was recently awarded the 2018 Parr Widener Civic Leadership Award from the Denver Foundation as well as the Livingston Fellowship from Bonfils-Stanton Foundation. Evan was Denver Commissioner for Cultural Affairs in 2017 and Creative in Residence at the Denver Art Museum in 2015.
Evan teaches nonviolence at The Colorado College. He was a Kellogg Foundation Leadership for Community Change Fellow with Mi Casa Resource Center for Women, as well as board member of Rose Community Foundation's Roots and Branches Foundation for emerging Jewish leaders. Evan was the founding organizer of Colorado Bend The Arc: A Jewish Partnership for Social and Economic Justice. In 2002, he was a Jane Addams-Andrew Carnegie Graduate Fellow for Leadership and Philanthropic Studies at Indiana University's Center on Philanthropy. He graduated with Honors from The Colorado College with a BA in Political Science. Evan enjoys riding his bicycle, playing soccer, and playing with his son Ezra Huck and his wife Kristin.
Project Description
In 2019, Warm Cookies of the Revolution is debuting a year-long, monthly series: "Own This City: A Live Instruction Manual". This has grown out of the past decade of work in the community. We are using collectively owned aspects of the community as inspiration for programs that wrestle with questions about who owns what? why? and what can we do to extend the ownership? Schools, Jails, Water, Public Transportation, Parks, etc are the themes. Each program is created by multiple artists, residents, and organizations.
Starting in February with "How to Own: The Streets" participants will learn about the history, struggles and successes, and current movements they can join that are connected to each collectively-owned aspect of our community. But make no mistake: It's a dance party with Los Mocochetes, a Chicano protest dance band.
In March we find out "How to Own: The Government" with every candidate for city office invited to sit and build a Lego city with residents and converse about shared visions for an ideal community. Comedians Adam Cayton-Holland, Janae Burris, and Nathan Lund perform throughout. We ground each of these in our guiding principles of: What's going on? What do we want? How do we get there?, Voting Every Day, and making it fun and accessible and necessary.
Additionally, we'll continue our unique participatory budgeting project THIS MACHINE HAS A SOUL and our people-power version of citizenship and ESL lessons with refugees. All programs include childcare, interpretation, tasty food, and fun!