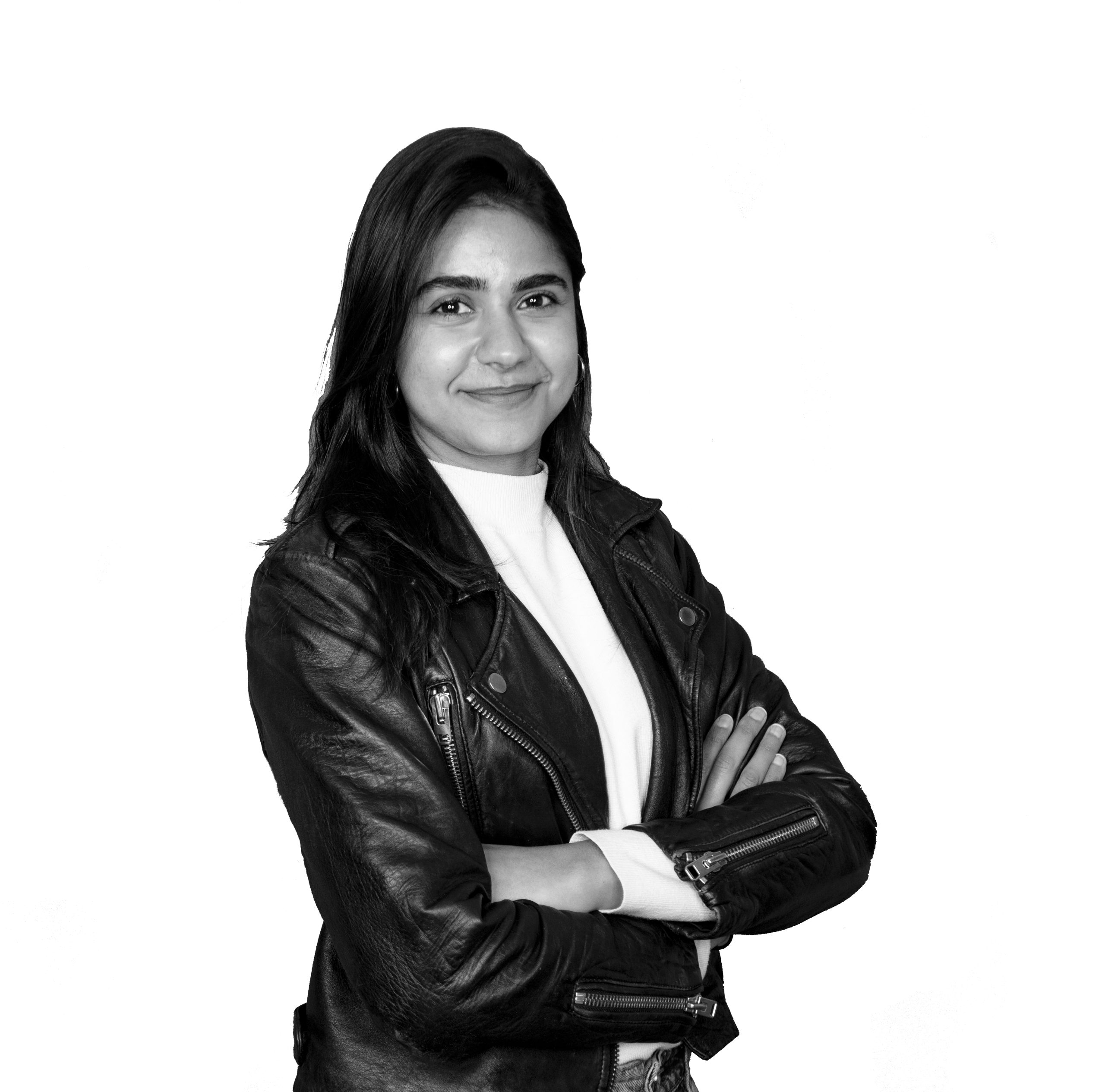 2019 Fellow
Hannah Dehradunwala

I am a Pakistani-American Muslim and the co-founder & CEO of Transfernation, a logistics company focused on building tech-based, integrated food rescue systems for cities. I co-founded Transfernation during my sophomore year at New York University; As it quickly developed into a fully functioning service during my junior and senior year, Transfernation became my first full-time job post graduation. I went on to spearhead it's expansion in New York City.
The work has been both challenging and incredibly rewarding. For it, I was recognized by L'Oréal Paris as one of their Women of Worth Honorees for 2018, NYU's inaugural list of Alumni Changemakers, and the Jefferson Awards Foundation. Our work has been profiled by the Huffington Post, USA Today, the Wall Street Journal, and Martha Stewart, among others. But, more importantly, we've been able to partner with national corporate food providers and the sharing economy to create an on-demand food redistribution system with a 100% diversion rate.
I'm a studio artist by training and passion. I've tried my hand at stand-up comedy. I enjoy public speaking and have had the opportunity to do so on a number of stages including Columbia University SIPA, Smart Cities, the Clinton Global Initiative, and Concordia Summit, among others. My goal in this space is not only to change the way that food rescue is carried out in cities globally, but to rethink the way that we approach, build, and scale charitable services.
Project Description
Transfernation is a technology platform that helps corporate food providers redistribute extra, untouched, catered food from cafeterias and events to local feeding programs instantly. Using our app, event hosts and cafeteria managers can request on-demand pickups for extra food. These requests go straight to our Transporters- independently contracted drivers and couriers- who pick up and redistribute the food to a local soup kitchen within a 1 mile radius, on-demand, usually still hot. Transfernation aims to make food rescue as easy, efficient, and technologically advanced as any mobile-age service, and rethink the traditional methods that cities have been using thus far to tackle the problem of edible food waste.
The initiative has redirected over 580,000 pounds of food from landfill and towards food and financially insecure populations. It is the first financially-sustainable, tech-based, employment-generating food rescue system for cities, built in tandem with large corporations, sharing economy operators, and the social sector, powered by technology that eliminates 80% of the cost of traditional food rescue. The goal is to bring the process to cities across the U.S.
During the fellowship year, I will be working on a comprehensive expansion plan for 2019 and 2020.
We've successfully been able to pilot and grow the service in New York City; Our goal for the next two years is to duplicate our process in 3-4 additional U.S.-based cities in the next two years, starting mid-2019.