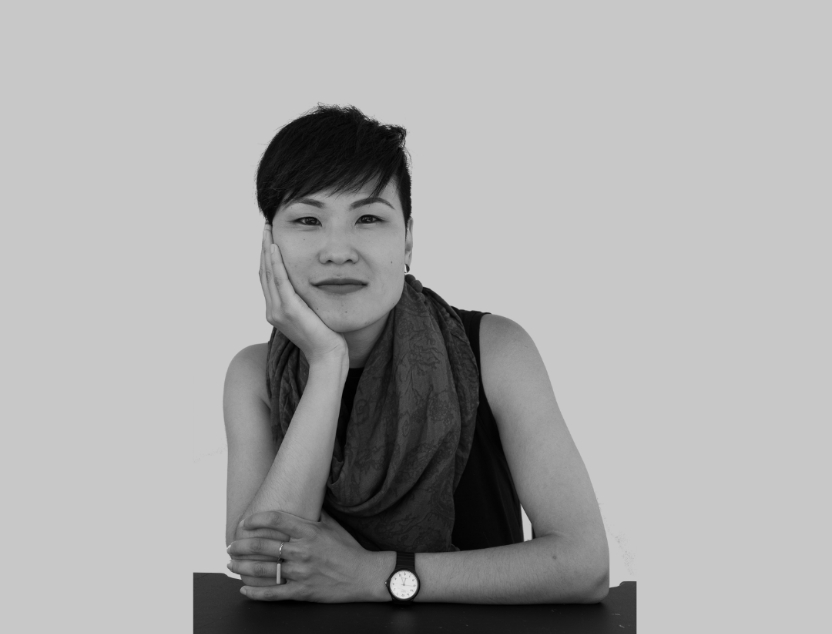 2022 Fellow
Jaime-Jin Lewis
Wiggle Room

Personal Bio
Jaime-Jin Lewis believes childcare shouldn't be a sink-or-swim issue for working parents. This belief led her to found Wiggle Room. In 2020, she built #WorkersNeedChildcare, a childcare hotline for essential workers in New York City, as well as #CareTogetherNYC, a mutual aid project that moved $153,000 to essential workers to support urgent childcare needs.
Jaime-Jin is a David Prize winner, #Care100 Most Influential Person in Care, and alumna of the Blue Ridge Labs. Previously, Jaime-Jin served as the Executive Director of The Center for Racial Justice in Education, Director of Development at Caring Across Generations, and Strategist at Purpose. Jaime-Jin was raised in Charlottesville, VA by an early childhood educator and has lived in Brooklyn, NY for over a decade.
Project Description
Wiggle Room is building a more durable and dynamic early care system, centering communities of color. Through their care marketplace, suite of automated back office products, and AI-powered dynamic scheduling tool for Family Child Care (FCCs), Wiggle Room is stabilizing and growing the childcare industry while enabling them to better serve families in their communities who need flexible, dynamic care.