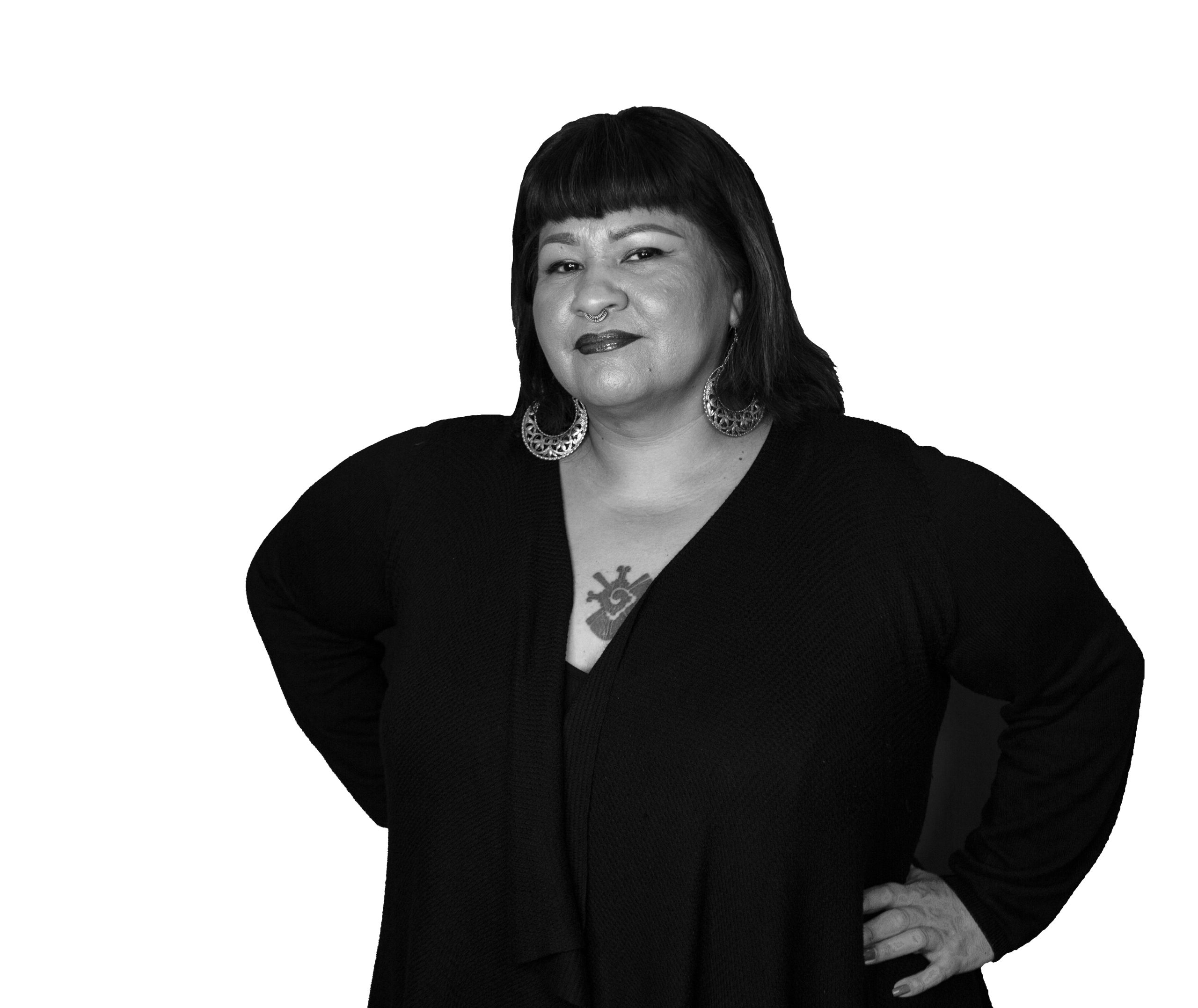 2019 Fellow
Jessica Guadalupe Tovar

Jessica Guadalupe Tovar of the Local Clean Energy Alliance, based in the San Francisco Bay Area, grew up in housing projects near an industrial pollution corridor in East Los Angeles. The experience of cancer in her family led her to focus on preventing and reducing local industrial pollution and to advocate for policies to protect vulnerable communities. Jessica has worked for 16 years as an environmental justice and health organizer in a variety of urban, rural, and indigenous communities throughout California and Arizona.
Jessica interned with the Environmental Justice and Climate Change Initiative in 2003, working with organizations across the U.S. on issues of climate justice. In the Bay Area, she helped shut down the PG&E Hunters Point Power Plant in 2004 and in 2010, successfully mobilized against a tar sands-dirty crude expansion of the Chevron Richmond oil refinery. She conducted and co-published an NIEHS Air Sampling Study in Richmond, California, for use as advocacy against toxic chemicals that are known to cause and/or aggravate adverse health effects like asthma, developmental problems, and cancer.
She speaks on environmental/climate racism at educational institutions and has been featured on TV and radio in Germany, France, Mexico, and Cuba. She currently promotes "Clean Power to the People" as coordinator of the East Bay Clean Power Alliance, which has advanced local clean energy solutions by creating East Bay Community Energy, a public energy services provider agency that is now providing electricity for 1.5 million people in Alameda County.
Project Description
Clean Power to the People; A campaign for local clean energy solutions for low income, people of color and renters in the East Bay
The East Bay Clean Power Alliance, an initiative of the Local Clean Energy Alliance, was founded to advocate for the establishment of a county-wide public energy service provider agency in the East Bay. The agency, East Bay Community Energy, is committed to developing local clean energy resources to provide environmental, economic, and social justice benefits to the community. Among the community benefit goals are the following:
Ensure stable and affordable rates for electricity
Produce local clean energy and reduce energy waste
Exceed California state mandates for renewable energy
Create union and family-sustaining clean energy jobs
Keep energy wealth in the local community
Include the community in agency decision making
Achieve local community ownership and control of energy
Improve community health and safety
The Alliance mobilized dozens of community organizations, including labor, over several years to establish East Bay Community Energy and–as a first–to win community representation on its governing board.
Our efforts in 2019 hinge on a strategy of strengthening our base of community organizations, especially of low-income people and communities of color, to advocate for energy development programs that meet their needs.
The struggle will be to ensure that the agency's Local Development Business Plan–also a first– is fully implemented and provides the promised community benefits. Informed advocacy by community organizations will be critical in this effort. The Alliance will work with community organizations to identify opportunities and programs that most benefit the community and help these organizations engage the agency to secure these benefits.