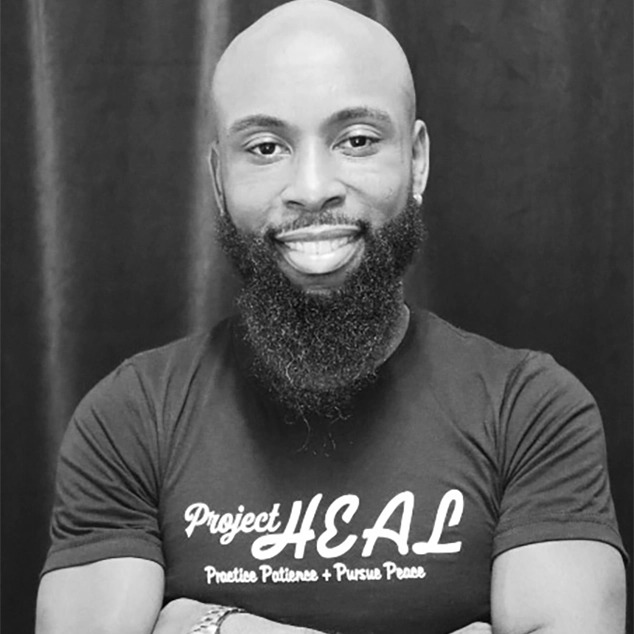 2021 Fellow
Johnny B. Reed
ProjectHEAL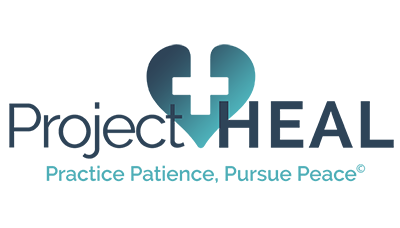 Personal Bio
Johnny Reed is a Chicago native and the Founder and President of ProjectHEAL Inc.
In 2017, Johnny launched ProjectHEAL in response to the inherent need for school staff, students and families to: 1) discuss how trauma impacts student learning and teacher well-being and 2) collectively identify healthy culturally relevant coping mechanisms necessary to navigate and transcend the mental scarring that trauma leaves upon hearts and minds. In three short years, Johnny has: established 15 partnerships — with universities, community-based organizations, public and charter schools — in 10 states, reached 780 education leaders through Trauma-Informed Professional Development, impacted more than 39,000 students and launched 1 Meditation & Calming Center for Lee Antonello Elementary School students in Las Vegas, Nevada.
Project Description
Throughout the Roddenberry Fellowship, Johnny Reed seeks to continue implementing ProjectHEAL's Trauma-Informed Education for school staff, students, and families but with a technological twist. As a result of COVID-19, and the abrupt halt on most air-travel, Johnny and his ProjectHEAL Team has partnered with Temple Media — of Los Angeles, CA — and Visual Media Director LJ Cunningham — of Las Vegas, NV — to launch ProjectHEAL's Trauma-Informed Education Live-Stream Channel. This ProjectHEAL collaboration piloted 3 livestream sessions — averaging 388 viewers per episode — during the summer quarantine months of 2020 and have began hosting Trauma-Informed Conversations and Professional Learning Experiences to connect with school staff, students and families in their homes. As a Roddenberry Fellow, Johnny Reed is committed to expanding ProjectHEAL's impact, using technology and live-streaming to promote Mental Wellness and Trauma-Informed Education.