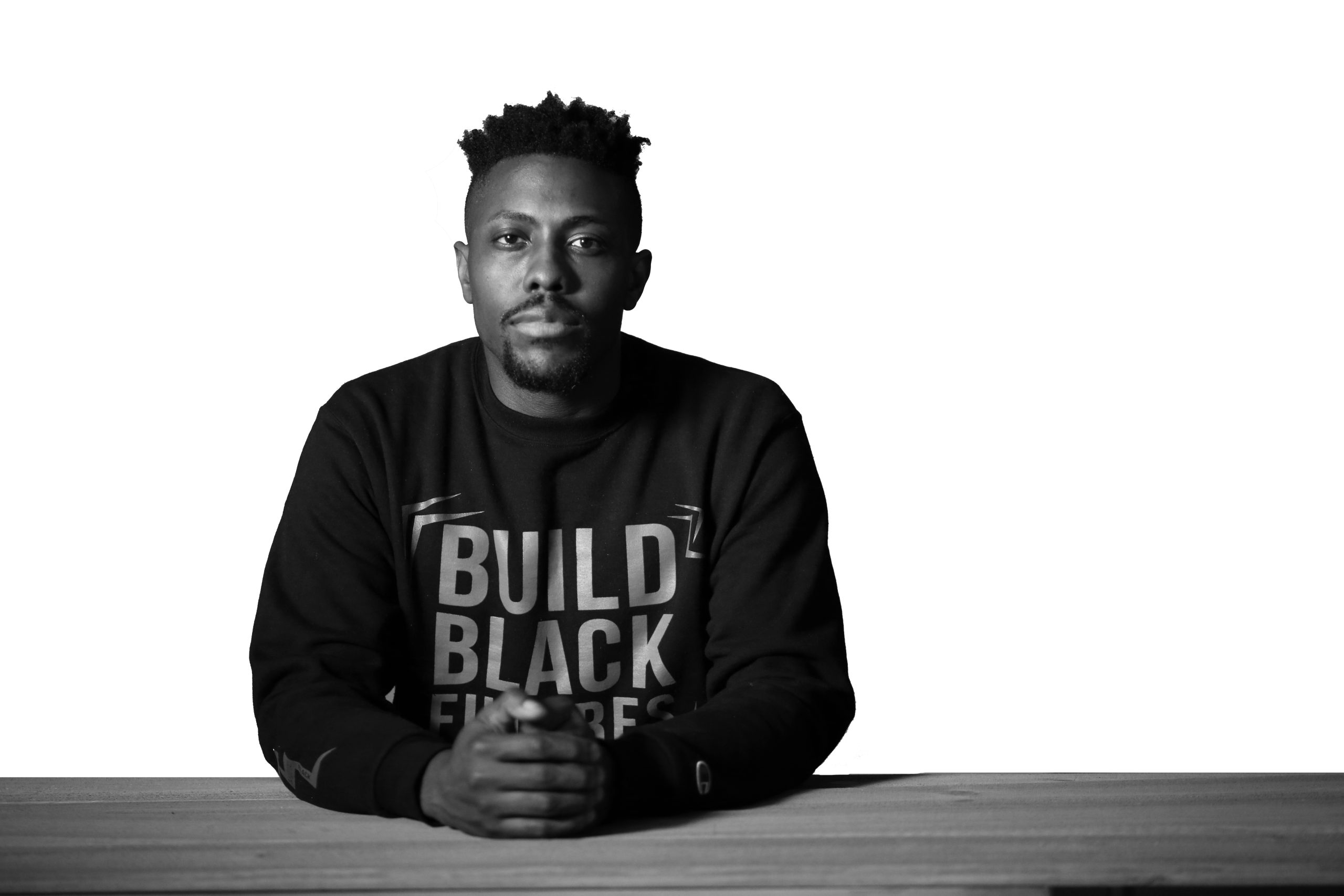 2018 Fellow
Jonathan Lykes

Jonathan Lykes is a Black queer artist, activist and policy analyst. He currently works at the Center for the Study of Social Policy (CSSP) as a Policy Analyst and is the National Youth Organizer for the getR.E.A.L Initiative, addressing disproportionality and disparities that affect Black and brown LGBTQ and gender non-conforming youth impacted by the oppressive actions of deep-end systems. Jonathan's interdisciplinary approach to art, activism and anti-oppression work, merges policy change, artistic expression and activism to create awareness, promote personal healing, surmount institutional barriers and generate systemic change.
Jonathan's current position as the Project Lead and National Youth Organizer of the getR.E.A.L Initiative, situates him to merge his multidisciplinary artistic background with public policy reform, community engagement and systems change work. Jonathan currently serves as Co-chair for the National Board of Directors for Black Youth Project 100 (BYP100-C4) and is also the Artistic Director for BYP100's freedom song and chant album, The Black Joy Experience, helping to teach holistic energy through the Black radical tradition. He earned his bachelor's degree from the University of Chicago, where he also received his master's degree from the School for Social Service Administration.
Project Description
Jonathan Lykes is working to sustain systems of liberation for Queer Black and Brown people as the Co-founder for the Keeping Ballroom Community Alive Network (KBCAN) and a member of the House of Garcon. KBCAN will educate and advocate through radical love by addressing trauma, emphasizing holistic healing, protecting safe and sacred space, and intentionally lifting up the self-care and self-determination of the House and Ballroom Community.
Lykes will be further developing the work of KBCAN, which seeks to actualize liberation through confronting systemic oppression by building power, organizing House/Ballroom styled direct actions, and connecting the House and Ballroom Community to resources. The House and Ball community (i.e. ballroom scene) is a national subculture comprised of Black and Latinx LGBTQ youth and adults. Evolving from Harlem drag balls throughout the Harlem Renaissance (1930's), ballroom provides a platform, which celebrates all forms of gender and sexual expression. The House and Ball scene provides many youth and adults with a chosen kinship structure through which collective impact, resiliency and vital resources are obtained.