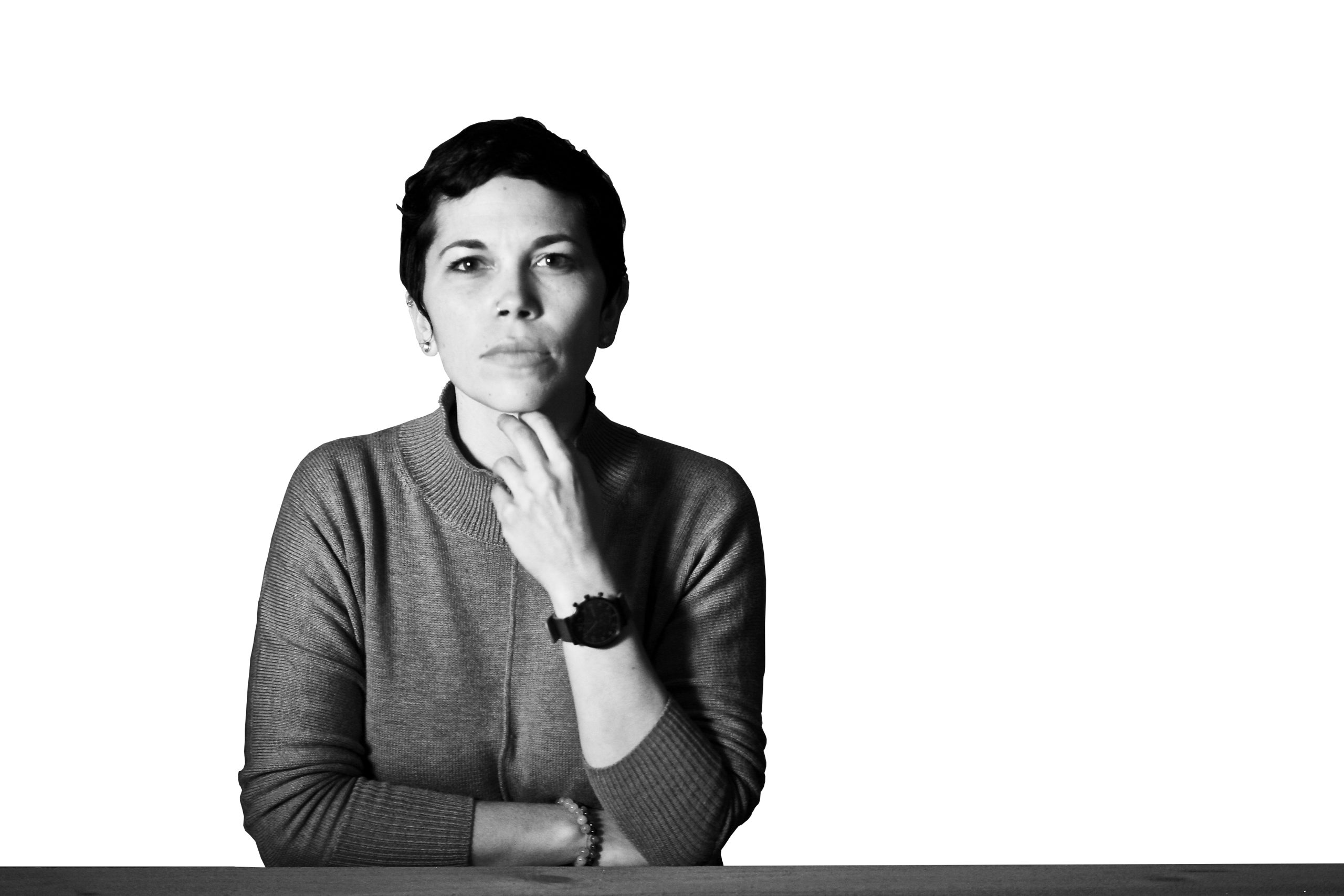 2018 Fellow
Madison Hayes

Madison Hayes is a North Carolina native and the Director of the Refugee Community Partnership (RCP), where she works with refugee leaders to develop community-driven models for refugee support work in NC. After a decade of working in nonprofit, international NGO, and social service, Madison's work is rooted in an analysis of social and institutional power and oppression to examine and transform relationships between service organizations and agencies and the communities they claim to serve. Madison believes that disenfranchised communities are the experts of their own experiences, and centers their wisdom and expertise particularly in dominant culture spaces.
Before the RCP, Madison directed the community engagement office at the Center for AIDS Research, where she worked to educate about and challenge the legacies of exploitation between research institutions and the communities they research, and to develop more ethical relationships between them. Madison brings her popular education experience as a trainer in social justice, structural power and oppression, historical and economic disenfranchisement, and Critical Whiteness to the University of North Carolina at Chapel Hill, and mentors graduate and undergraduate students engaged in community service work.
Project Description
Through long term relationship-based support, opportunity development, and cultural stewardship, the Refugee Community Partnership (RCP) enables and sustains the complex process of rebuilding home in a region with one of the worst economic disparities in North Carolina.
RCP's Bridge Builders initiative transforms a town and its residents into a powerful support infrastructure for refugee families. Bridge Builders mobilizes and trains local residents to serve as personal navigators, working alongside refugee families to address immediate needs and work toward long-term goals, like finding and retaining employment and housing; learning English while celebrating and preserving native languages; acquiring community navigation skills; improving academic performance among school aged youth; addressing food insecurity; and interacting with and navigating systems and institutions.
Bridge Builders functions from the bottom up, with families identifying their own wants and needs for support, keeping Bridge Builders accountable to their own priorities. Bridge Builders' dual-purpose mission is to develop a growing base of citizens who are equipped with a critical consciousness of systems of power, structural oppression, and social position. This results in the initiative's topline strategy: to assist refugee families in addressing critical needs, while mobilizing residents to analyze and challenge the larger systemic forces that produce them.