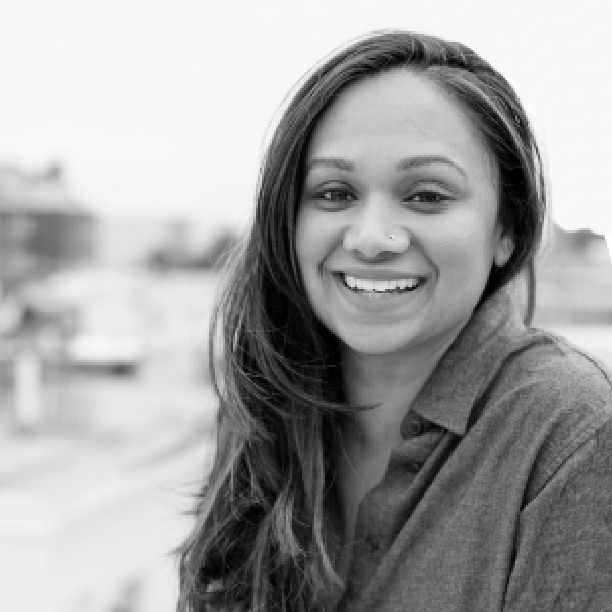 2022 Fellow
Megha Kulshreshtha
Food Connect
Personal Bio
Megha Kulshreshtha is the Executive Director of Food Connect, a nonprofit organization dedicated to bridging the gap between surplus food and hunger through technology. Food Connect has distributed over 4 million meals through their last-mile logistics support focused on hunger relief.
With over 10 years of experience in data and process solutions, Megha began her career in Finance as a Data Analyst leading to Portfolio Analyst for US Equities at Aberdeen Asset Management. For 6 years, Megha has been dedicated to streamlining inefficiencies in the hunger relief space. The Food Connect app has helped 650+ food vendors across the country donate food, supplying over 700 shelters with critical donations. Food Connect's work is nationally recognized in the hunger relief space for its innovation in food equity initiatives.
Project Description
Food Connect aims to bridge the gap between hunger relief efforts, creating a healthier ecosystem of food insecurity response, especially as the food system grapples with COVID-19 and its variants. In response to the pandemic, we launched the Food Connect Meals Initiative that provides a circular economy solution that eliminates food waste, supports local restaurants, and empowers existing community efforts to increase access to critical food resources. We recover perishable food donations considered too costly and inefficient to rescue by more traditional models, and collaborate with food relief efforts to streamline and consolidate food distribution across the city. We also operationalize last-mile home deliveries so partners can serve vulnerable homebound populations such as seniors to safely gain critical access to food resources.