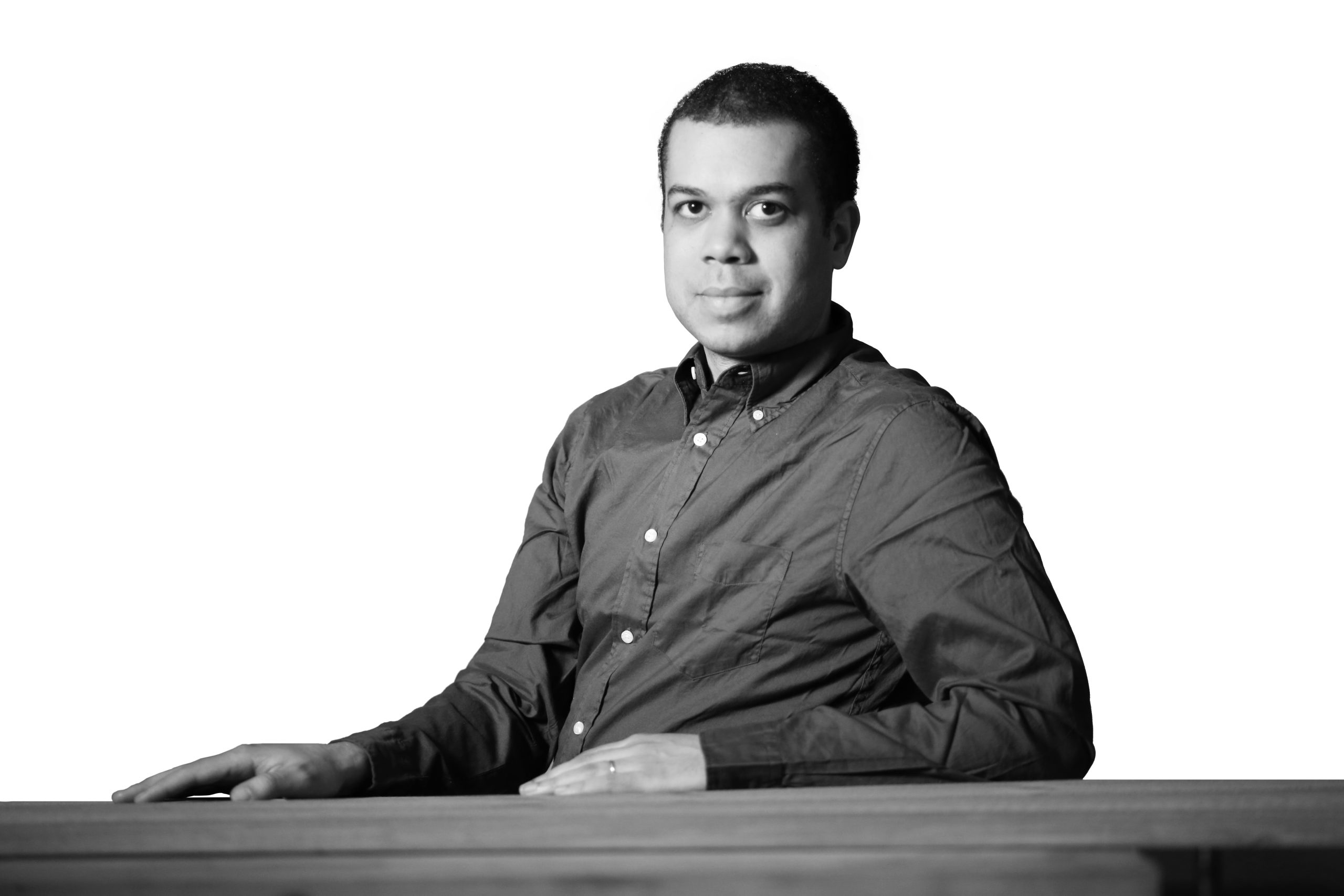 Micah White, PhD is an author, public speaker and lifelong activist who co-created Occupy Wall Street, a global social movement that spread to 82 countries, while an editor of Adbusters magazine.
Micah's first book, The End of Protest: A New Playbook for Revolution, was published in 2016 by Knopf Canada. His essays and interviews on the future of protest have been appeared internationally in periodicals including The New York Times, The Guardian, Folha de São Paulo, The Washington Post, and The Los Angeles Review of Books. He has been a featured guest on major network television shows such as Bill Maher's Politically Incorrect, the BBC's Newsnight and The National, Canada's flagship nightly current affairs broadcast.
Micah White is a sought after global speaker. He has delivered numerous lectures at prestigious universities—including Princeton, Swarthmore, Middlebury and the University of Chicago—along with cultural festivals and private events in Australia, Belgium, Brazil, Canada, Denmark, Italy, Indonesia and the United States.
Widely recognized as a pioneer of social movement creation, Micah has been profiled by NPR's Morning Edition, The New Yorker and The Guardian. In recognition of his contributions, Esquire named him one of the most influential young thinkers alive today.
Project Description
The Activist Graduate School is an online educational institution designed specifically for the needs of experienced activists who want to take their movement work to the next level. Our emphasis is on university caliber seminars on history, strategy and theory of social change through collective action.
The difficulties faced by recent social movements in achieving immediate change, despite their tremendous speed and overwhelming size, is a sign that activism as a discipline must embark on a period of paradigmatic reevaluation. What is needed now more than ever is an educational institution that is designed specifically with the needs of experienced activists in mind: an environment where activists can collaboratively study in search of the next theory of change that will spark a successful transformative social movement.
Activist Graduate school is a creative educational environment for the practical, urgent and important task of addressing the deep theoretical and strategic challenges facing social movement creators. Our mission is to enable activists to expand their repertoire of collective action and evolve how they approach the challenge of social change.