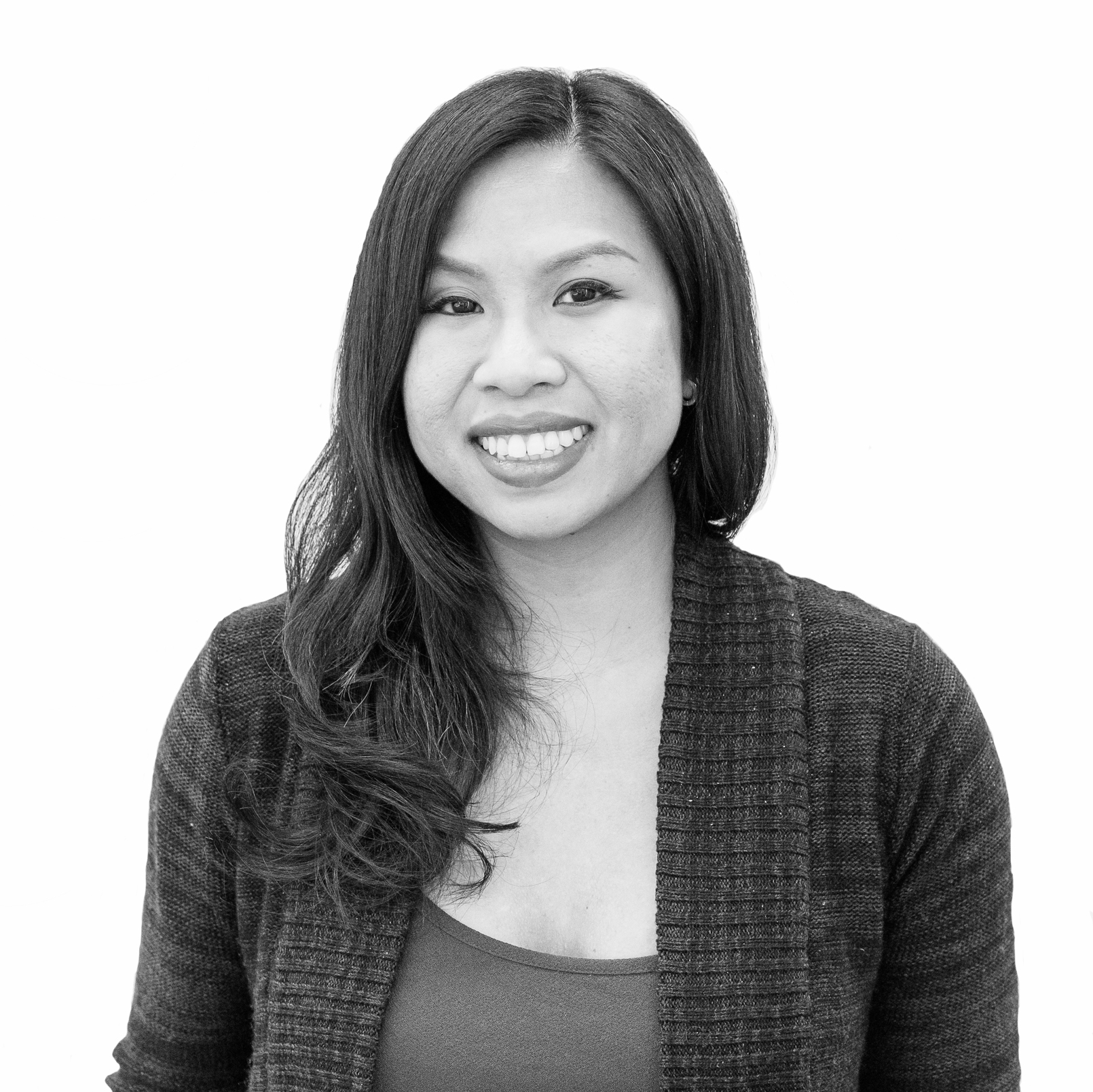 2020 Fellow
Monique Tú Nguyen

Monique Tú Nguyen is a passionate change-maker on the leading edge of women's rights. She is currently the Executive Director of Matahari Women Workers' Center in Boston, a social justice community organization making strides in advancing the rights and protections for workers, immigrants, and their families. In 2014, Matahari helped pass the Massachusetts Domestic Workers Law bringing labor protection up to 100,000 workers.
Monique's work has appeared in the Boston Globe, New York Times, Feministing.org, Wall Street Journal, and Huffington Post. She is a NoVo Foundation/Move to End Violence "Movement Maker" and Smith College Activist in Residence. Her drive is rooted in her experience as an immigrant and daughter of Vietnam War refugees believing that all people deserve dignity, rights, and language access.
Project Description
The Movement Language Justice School is a pilot project to build the language justice infrastructure needed to achieve social justice that can on be realized through multiracial/multilingual base-building. The school will develop a model that is locally rooted and tested, yet nationally networked seeking to provide a sustainable hub of language justice interpreter-organizers in Massachusetts and beyond. Boston speaks 140 languages and only 66.6 % of Boston residents speak only English yet The school will provide education, training, and a political home for multilingual people to become interpreter-organizers within a social justice framework.