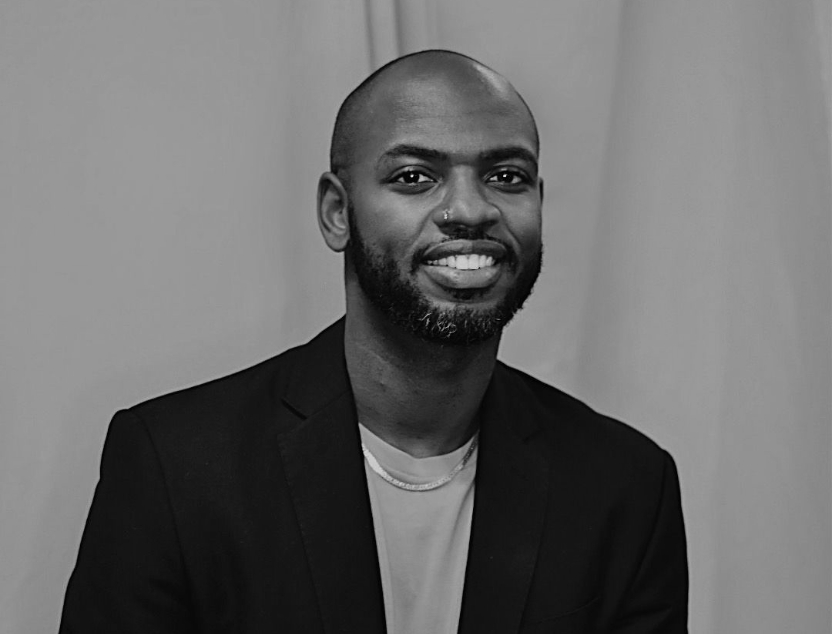 2022 Fellow
Noel McKenzie
Represented Foundation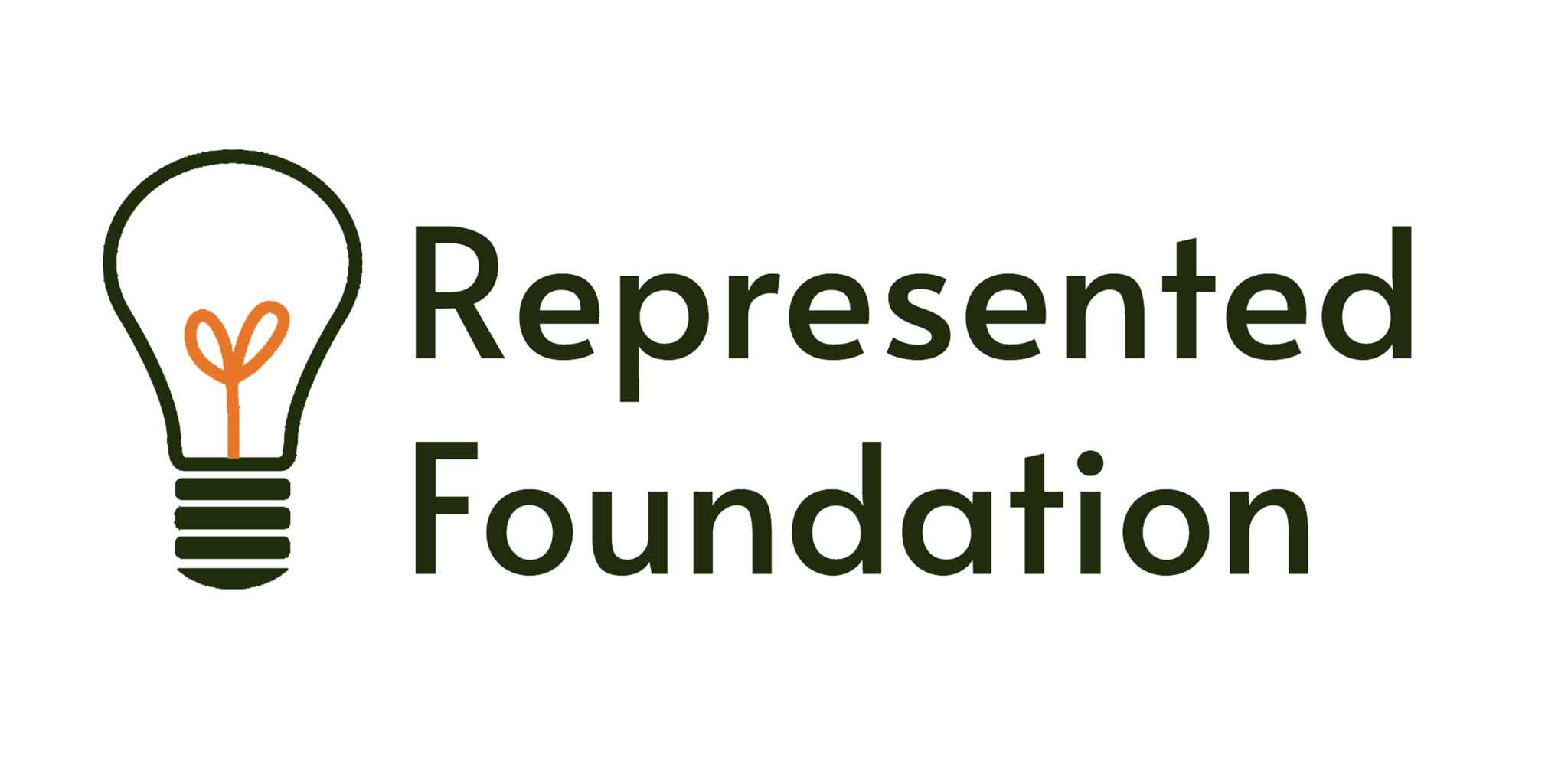 Personal Bio
Noel McKenzie is a Black, Queer, Jamerican social entrepreneur and DEI consultant in Brooklyn, New York. He founded the Represented Foundation in 2017 to close the diversity gap in social impact leadership. Drawing from his own experiences with racial bias in nonprofit leadership, Noel created the Vision. Execution. Results. (V.E.R.) incubator and helped 30 Black and Brown social impact leaders bring new community-based services to 13,000 people.
Noel designs leadership training opportunities that marry culture and service to create greater access to social equity. Former workshops include "First Generations" a podcast program teaching migrant youth to flip the immigration narrative and "The Art of Accepting Help," a lunch & learn program teaching corporate leaders how to increase productivity and inclusion using vulnerability.
Project Description
Represented Foundation facilitates the Vision. Executive. Results. (V.E.R.) social impact incubator, taking emerging and disenfranchised Black and Brown social impact leaders and instilling within them the Three C's to entrepreneurship:
Clarity to define a target audience and focus problem;
Confidence to present themselves as capable CEOs and leaders;
A Community of like-minded peers to act as early supporters.
The six-month program surrounds leaders with access to seasoned industry instructors, business mentors, executive coaches and pro bono consultants to bring their idea to life. Graduates from V.E.R go on to launch social enterprises that provide sustainable employment, address community health needs and strengthen resilience in diverse communities. Since 2018, four cohorts of leaders have launched three new nonprofits and five new social enterprises.