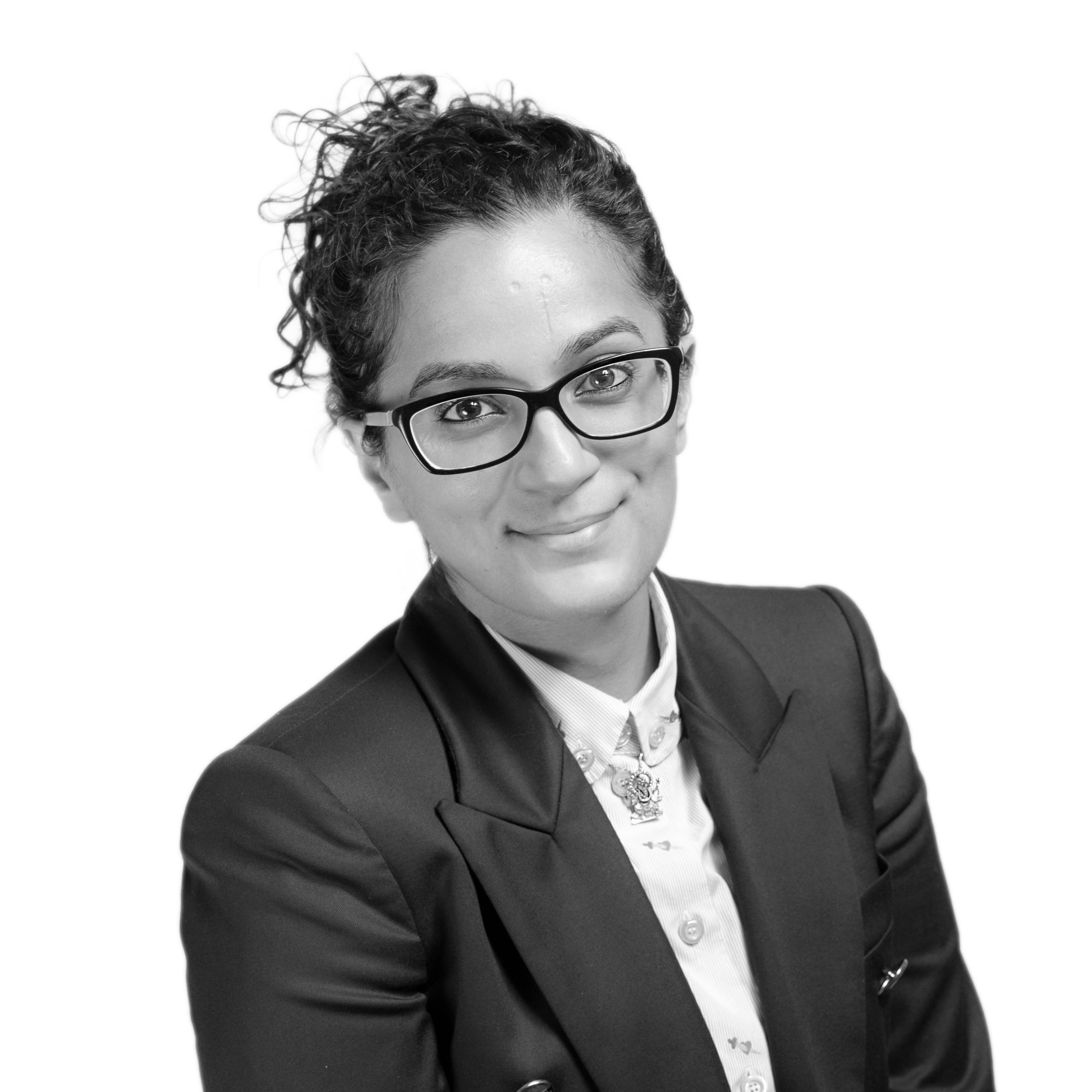 Sonya has been a domestic violence activist since she was 16 years old. Before founding FreeFrom, she launched the Family Violence Appellate Project (www.fvaplaw.org) while earning her law degree at UC Berkeley. Based in Oakland, California, FVAP is the first and only organization in California to provide pro bono appellate legal services to survivors of domestic violence and has fundamentally transformed the legal landscape in California in just 5 years. In 2016, Sonya founded FreeFrom to bring financial security and entrepreneurship programming to the domestic violence field. FreeFrom leverages connections between technology, law, business and finance to create both remote and direct service programs for survivors and train the trainer programs for advocates in ways that had not yet been introduced to the field. For her work within the field, Sonya was listed in Forbes' 30 Under 30 Class of 2017 For Law and Policy, won the Impact & Audience Awards at Social Venture Partners – Los Angeles' Fastpitch
2018 event and is a 2018 New America CA Fellow. FreeFrom has been recognized as an Ashoka Changemakers' 2018 Champion of Financial Wellbeing, and was accepted into the following esteemed programs: 2018 Unchartered Accelerator and 2018 Guggenheim Network for Social Innovation – Cohort Two.
Project Description
FreeFrom works in service of the 1 in 4 women who will experience domestic violence in our country – women who will cite financial insecurity as the number one reason why they remain in and return to abusive relationships. This abuse will cost female survivors an average of $103,000 across their lifetime. This fellowship will provide me with the collective wisdom, visibility and resources needed to continue advancing FreeFrom's bold and ambitious agenda of creating a world in which survivors have the resources necessary to invest in their long-term safety and healing. By the close of this Fellowship, I aim to walk away with concrete tools and partnerships to support this work – most importantly, the technology framework, content and funding needed to expand our California Based Self-Help Online Compensation Tool to all 50 states. Launched in January 2018, our Self-Help Online Compensation Tool supports survivors in navigating four avenues to compensation to recoup the financial costs (medical, legal, lost wages, property damage, etc.) they have incurred as a direct result of domestic violence. Over 25,000 unique users accessed the tool within its first 48 hours of launching, and to date, over 100,000 users have accessed the tool. FreeFrom aims to expand the tool to all fifty states by 2020, reaching 1M survivors across the country at a cost of 50 cents/survivor.