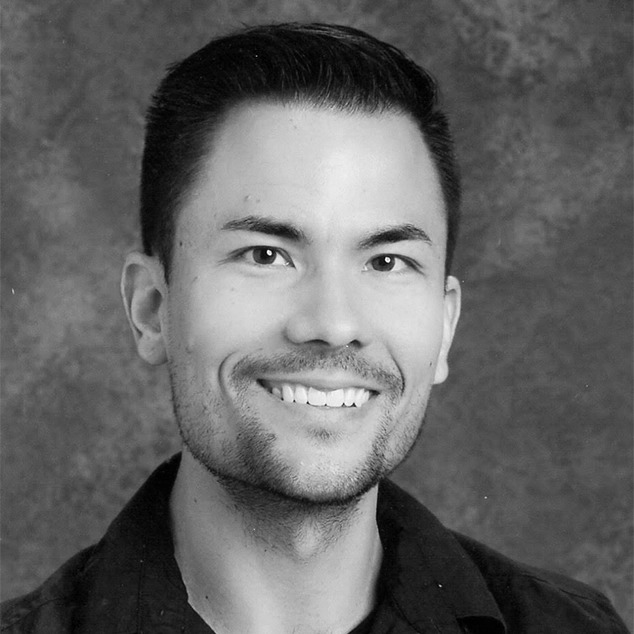 2021 Fellow
Taica Hsu
Queens of the Castro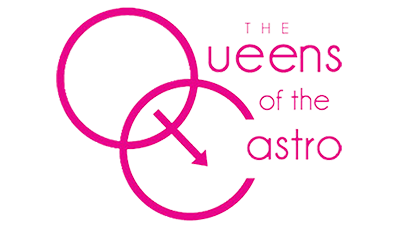 Personal Bio
Taica Hsu is the co-founder and Executive Director of Queens of the Castro, a nonprofit that uses the art and strategic defiance of drag to mentor, empower, support and create safer spaces for LGBTQ+ youth. A graduate from Dartmouth College and Stanford University, Taica utilized his passion for mathematics and the Spanish language to teach high school math to multilingual students in San Francisco for over a decade. It was in the classroom that he quickly noticed the need for queer and trans representation in all facets of education, which led to the formation of Queens of the Castro. To date, Taica and QOC have brought drag to dozens of schools in the Bay Area and awarded over $150,000 in scholarships to LGBTQ+ youth.
Project Description
Queens of the Castro will partner with Bay Area schools to establish a virtual mentorship model for as many students as possible during school closures. By working with the GSA liaisons at school sites, we will pair queer and trans youth with drag mentors from across the Bay Area to establish an intergenerational mentoring model. Queer and trans youth will also meet together across school sites to develop a larger community that supports them through the challenges of the current pandemic.
An ethnic studies content specialist, a university professor of gender and sexuality, and Queens of the Castro will also develop a drag curriculum and an accompanying queer/trans pedagogy, which will be integrated into our mentoring program, and in social studies curricula across California.